Thank You For Purchasing
Guide to Baking Soda!
Component #1:
Guide to Baking Soda
Component #2:
10 Healing Remedies Using Baking Soda
#1 – When will I receive my email with download details?
You will receive an email to the email address you used in placing your order within about 15 minutes to give you access to this page. Please save this email with the download details in your inbox and mark as important so you can easily access it whenever needed.
#2 – What if I don't see the email from Rick?
Check the Trash or Junk folder of your email program. Your email program may have flagged the email as trash, spam or junk.
#3 – How do I ensure that I receive future updates to my program?
#4 – What if I have additional questions?
If you have an order question or other concerns, please send an email to [email protected], or call 1-888-291-2430 (toll free in the USA and Canada), or send SMS to 1-888-229-4992. We will get back to you within 1 business day.
When emailing or sending a message, please include the name and email address you used in placing your order and your order number.
#5 – What Will Appear On My Credit Card?
Your credit card statement will show a charge from EX4INJURIE* EX4INJURIE KELOWNA BC
It might also appear as:
EX4INJURIES.CO 8882912430 BC
EX4INJURIE* EX4INJURIE KELOWNA
EX4INJURIES COM KELOWNA BC
EX4INJURIES.COM KELOWNA BC
ex4injuries.com
EX4INJURIE*
EX4INJURIE* EX4INJURIE
You can look for these payment descriptors on your credit card statement to identify Exercises For Injuries transactions.
#6 - How do I unsubscribe from these emails?
At the bottom of each and every email I send you is an unsubscribe link that you can use to unsubscribe. Please note, if you unsubscribe from my emails, I won't be able to send you updates to the program and other important information.
#7 – Will anything be mailed to me?
Remember, there is no need to wait for anything in the mail. You get instant access to the program and can download it to your computer, laptop, smart phone, iPad, iPod or tablet right away.
#8 – Should I talk to my Doctor first?
If you have any concerns about your health and fitness, please consult with your doctor to confirm that it is safe for you to do the exercises.
#9 – What if my password does not work?
The password is case sensitive, so make sure to enter the password as it is displayed. Better yet, copy and paste the password. If you are still experiencing difficulties, contact our Support Team at [email protected]
#10 – I am having issues with the sound and images of the videos, what should I do?
If you have any issues with the videos, especially not being able to hear the sound of the videos, these are the things you can try:
Try viewing them in a different web browser. The videos support these browsers: Chrome, Safari, Firefox, Opera and Internet Explorer.
Try viewing them on your computer or laptop instead of your tablet or smartphone.
Clean the cache of your web browsers, see if there are updates for your browser and then reboot your device.
Empty out the trash of your computer, make sure all of the updates are done on your computer especially your web browser and video player. Then reboot your computer.
Try downloading the "Mobile SD" version of the video to your computer and playing it on VLC media player which is a very stable and clean media player ( http://www.videolan.org/vlc/index.html )
If you have tried all of the above, contact us at [email protected] and we will help you more.
#11 – I only hear sound through one speaker or headphone, what can I do about that?
For a Mac:
If you hear primarily out of one ear, you can make your computer play stereo audio tracks as mono audio in both the left and right headphones or speakers.
#1 – Choose Apple menu > System Preferences, click Accessibility, and then click Audio.
#2 – Select the "Play stereo audio as mono" checkbox.
Thanks again! We'll talk to you soon.
Sincerely,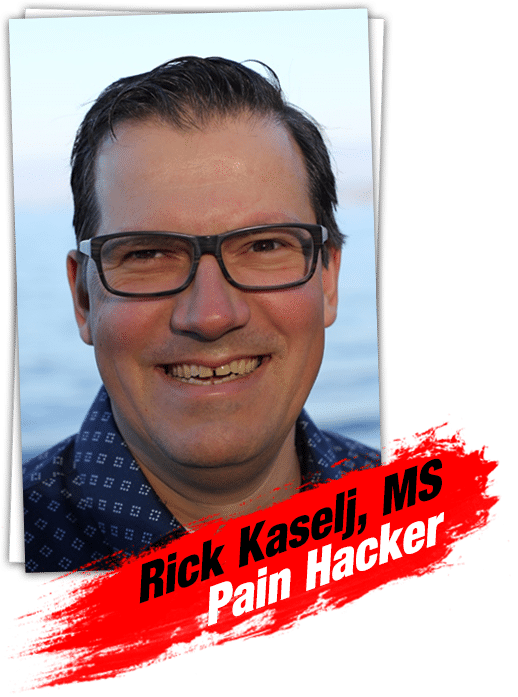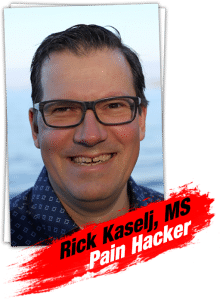 Rick Kaselj, MS
P.S. I'm looking forward to hearing about your success with the program! Send me an email with your story, or any questions you have to: [email protected].