Hate Doing Crunches?... Do Crunches Hurt Your Back?
In this FREE DVD, You'll Discover 10 Fun, Easy-to-Do Exercises That'll Allow You to Strengthen Your Core & Tone Your Tummy…
WITHOUT Doing Crunches!
Whether you are trying to lose that "muffin top", get "six-pack abs", or you just want to tone your stomach and strengthen your core to boost your overall health… we have some exciting news for you:
It's now possible to tone that tummy without driving yourself crazy doing crunches!
We've developed a new program – a program that we are going to give you for FREE (you just pay shipping and handling) – that reveals 10 fun, easy-to-do exercises that will help flatten your stomach and tone and strengthen your core.
These exercises work for everyone. It doesn't matter if you are elderly, overweight, have a bad back or other injury – these exercises can allow you to tone your stomach muscles.
Remember, your stomach muscles provide support for your entire body. Strengthening your core can improve your posture and reduce or even eliminate back pain!
And here's even more good news – our exercises recruit muscles in the legs, arms, and even your rear so that you burn more calories than just doing crunches or sit-ups alone.
More calories burned equals a thinner you with a flatter stomach!
INTRODUCING the Tummy Toning for Those
Who Hate Crunches!
This program includes a DVD and a PDF manual that show you exactly how to perform each exercise for maximum benefit.
We also provide you with sets and repetitions, and strategies you can use to progress and make the workout more difficult so that you continue to make gains, flattening your stomach and strengthening your core in the future.
And remember, you get all of these for FREE (you just pay shipping and handling).
You'll learn:
The 10 absolute best exercises you can do to flatten and tone your tummy – why waste your time with boring and often painful crunches when you can do these exercises and start seeing noticeable results right away?
The truth about how much exercise you REALLY need to do to flatten and tone your stomach – we'll share the sets and repetitions necessary to get maximum benefits.
A tummy toning workout routine that produces dramatic results without relying on boring, potentially risky (particularly to the health of your back) crunches.
Common core training and stomach flattening myths and outdated exercises that actually do more harm than good.
And much more...
But Why Should You Listen to Me?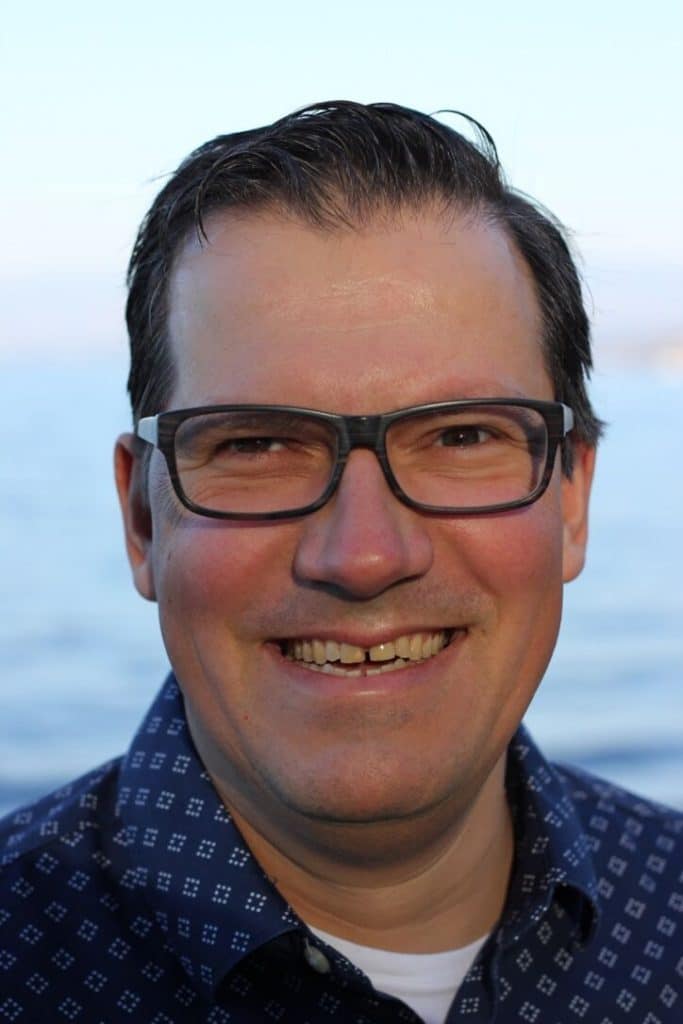 My name is Rick Kaselj, MS, and creating programs that help people heal injuries, eliminate pain and reach their health goals is my mission in life.
I started as a personal trainer, exercise therapist and kinesiologist, but quickly discovered that many of the traditional exercise and treatment programs weren't producing the results I wanted for my clients.
So, I took it upon myself to get the right knowledge, scour the medical research, and do hands-on testing, so I could ACTUALLY help my clients get better and improve their bodies and their health.
With the advent of the Internet, I saw a terrific opportunity to offer and deliver my programs to many more people, so they too could finally get relief from pain, heal their injuries, improve their health and strengthen their muscles.
So Don't Let Excess Belly Fat Ruin
Your Health… & Your Life!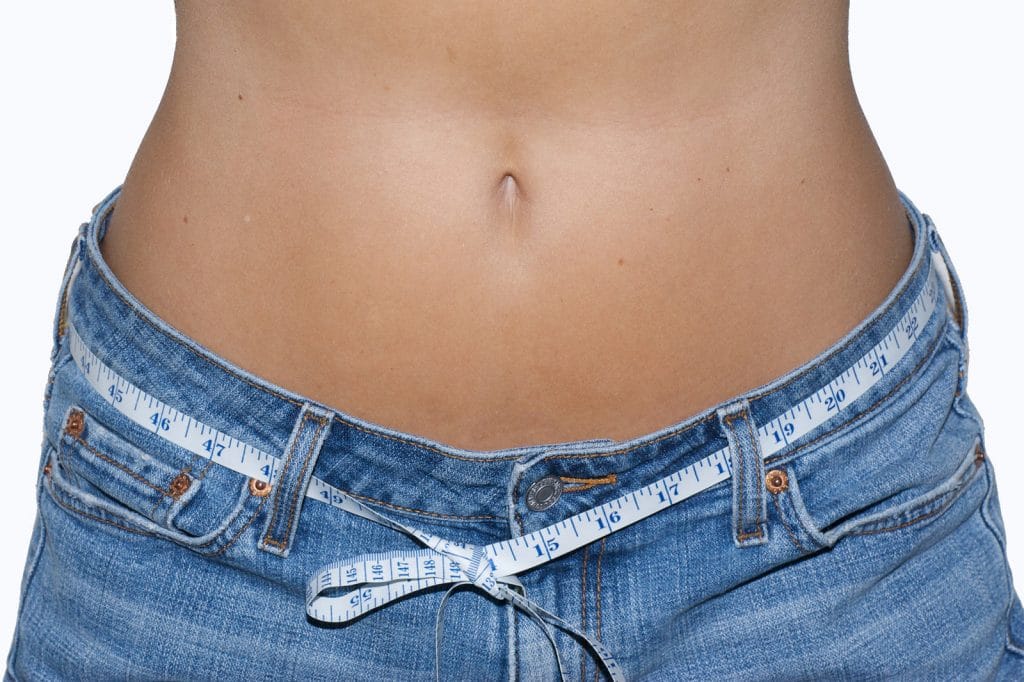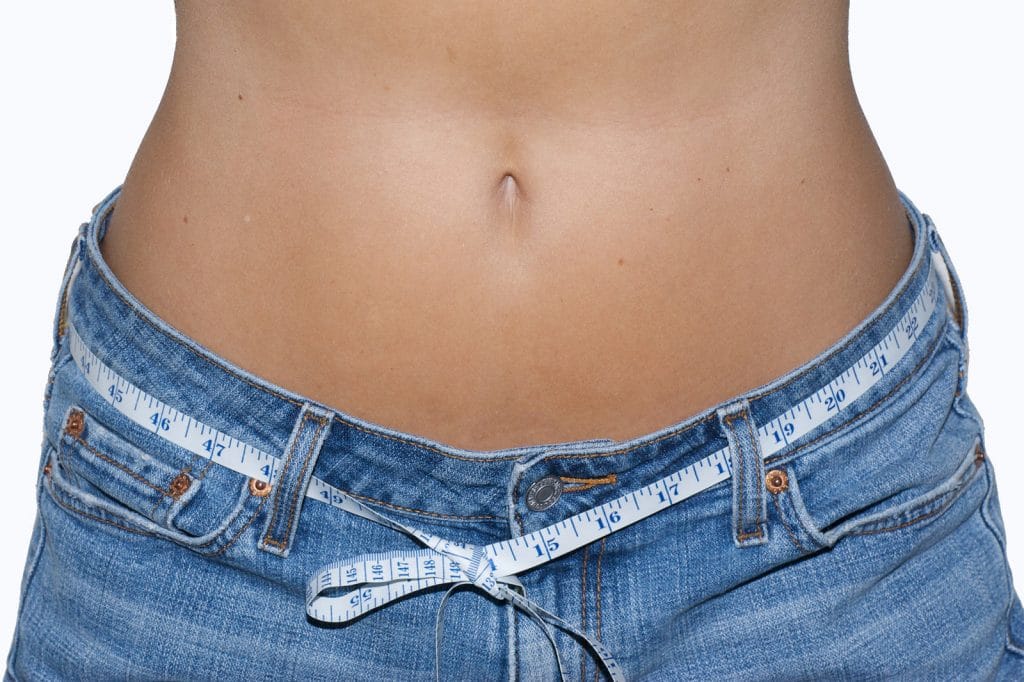 We know excess belly fat is bad for your health. We also know that a weak core can lead to back pain and other injuries.
But carrying too much belly fat can also ruin your self-esteem by making you feel down about your appearance.
Now it's possible to flatten your stomach and strengthen your core… WITHOUT doing boring crunches!
Whether you hate crunches, can't do them because of a bad back, or you are just looking for something different to challenge your body – this is the program for you!
Order Now & Get Tummy Toning for Those
Who Hate Crunches! For FREE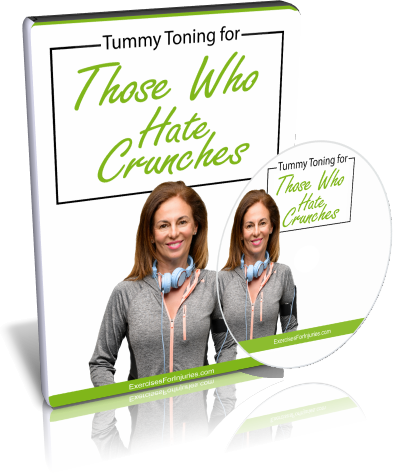 Just click the 'Order Now' button on this page and you'll receive our Tummy Toning for Those Who Hate Crunches! DVD and PDF Manual for FREE!
All you have to pay is just $4.95 for shipping and handling!
The DVD shows you how to do each exercise and takes you through a complete workout. Our manual is filled with additional health tips and workout instructions that will allow you to maximize your results.
But you must act now - this is a limited time offer. This program is much too valuable to give away for FREE for long. To order before it is too late, click below.
Here's the Bottom Line on This Offer:
Why put yourself through the pain and drudgery of doing crunches, crunches and more crunches…
When you could save yourself a lot of boredom and frustration by getting Tummy Toning for Those Who Hate Crunches! and learning THE MOST EFFECTIVE exercises for toning your tummy?
Crunches should be retired for good! There are other better, safer, more effective exercises out there – and we reveal the 10 best in this program!
Order now to get yours for FREE! Do it now before we end this offer and start charging for this valuable content.
To your health and well-being,
Rick Kaselj, MS
Injury Specialist & Kinesiologist