Free Cookbook: 14 Valentine's Day Recipes
Make the Most of Valentine's Day with a Meal That's Decadent, Delicious & Heart-Healthy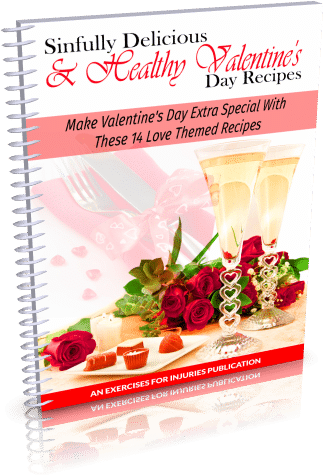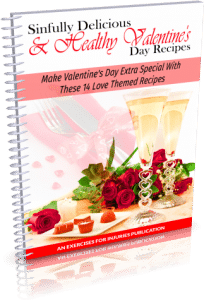 Want to create an unforgettable Valentine's meal but not sure where to start? Download this free cookbook today and create easy, heart-healthy meals that your valentine is guaranteed to love.
In this full-color, illustrated cookbook, you'll receive 14 recipe ideas for:
Breakfast in Bed
Intimate Dinners
Family Night
Sweetheart Drinks
Decadent Desserts
Start planning the Valentine's Day of your dreams by downloading this free cookbook now.
Download "Sinfully Delicious & Healthy Valentine's Recipes" by clicking the button below and start browsing the most mouthwatering love-themed meal ideas.
Just tell me where to send it!

We value your privacy and would never spam you